Did you know that despite the name, all-perils or comprehensive coverage insurance policies do not cover every possible risk?
Often homeowners need to add special addendums or supplement with a separate named perils policy to fill the gaps in their home insurance.
Better to find the gaps in your coverage now instead of when your claim is denied. Here are some options to consider.
Broad Coverage Exclusions — Check your current policy for specific exclusions. Common ones include war, earthquake, flood, hurricane,wear and tear, plumbing problems and government action.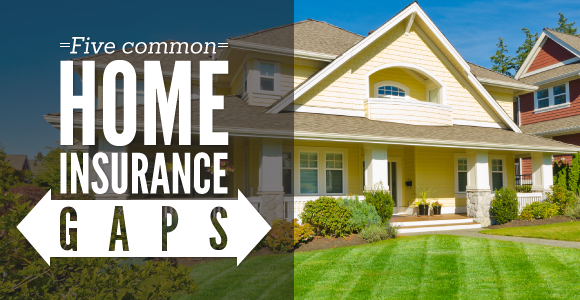 Homes for sale in Berkeley, WV
Limitations on Temporary Housing — Find out if there are limits on how much or how long your policy will cover temporary housing while you repair or rebuild your home.
Replacement Cost — Confirm your coverage is adequate in the event your home is completely destroyed; policies often place a cap on replacement cost. Find out from a local builder if there have been substantial increases in materials and labor costs.
Changes to Building Codes — Consider adding ordinance and law coverage to avoid situations in which you aren't covered for required upgrades to undamaged parts of your home to meet the current building codes.
Extended Absence Coverage — Review your policy to find out if your extended vacation could potentially void your policy. You may need to take additional steps to protect against damage while you are away or obtain special unoccupied property insurance.
Homes for sale in Berkeley, WV